Master Replicas Star Wars SnowSpeeder Replica ESB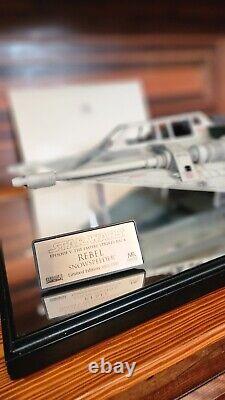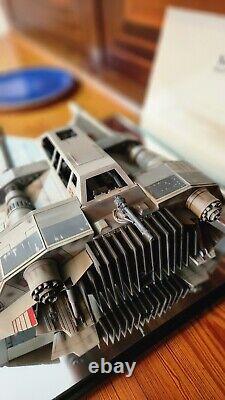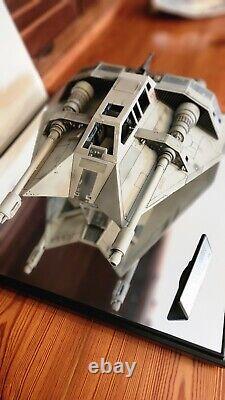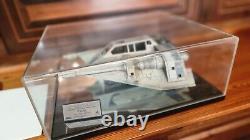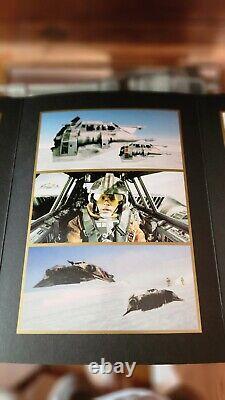 This is an authentic Master Replicas Snowspeeder. Only 1500 units were made in 2005. Item DOES NOT come with. This is a USED piece is good condition.
This is NOT brand new. There are small scuffs, marks and small cracks on the base mirror.
Overall i give this piece an 8 out of 10. WHAT YOU SEE IS WHAT YOU GET.
I'LL GLADLY SEND MORE PICTURES IF YOU WANT, JUST ASK ME.